Scribbletune examples (new WIP section).
This is a new section to this website. More content is being added and will be updated here.
Generate a riff
Use the arp and progression method with a custom clip
Learn how to create this with JavaScript and Scribbletune
---
Create a simple beat
Use the clip method with wav samples to create a looping beat in the browser
Learn how to create this with JavaScript and Scribbletune
---
Use Scribbletune with frameworks such as React to create UI applications specifically for music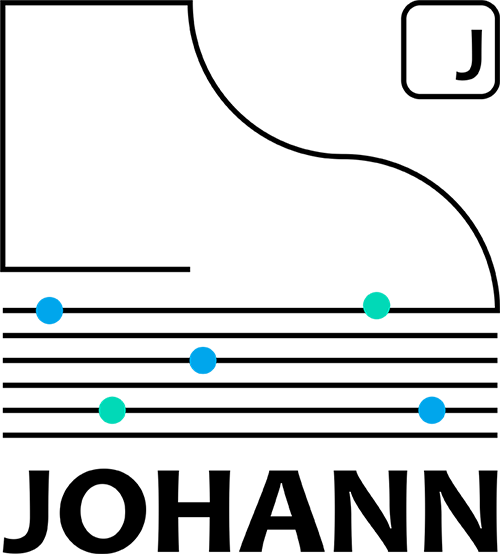 Johann is a simple web application that helps you generate charts for guitars, piano and computer keyboards to practice scales and chords. Here is the Github repo for this app.